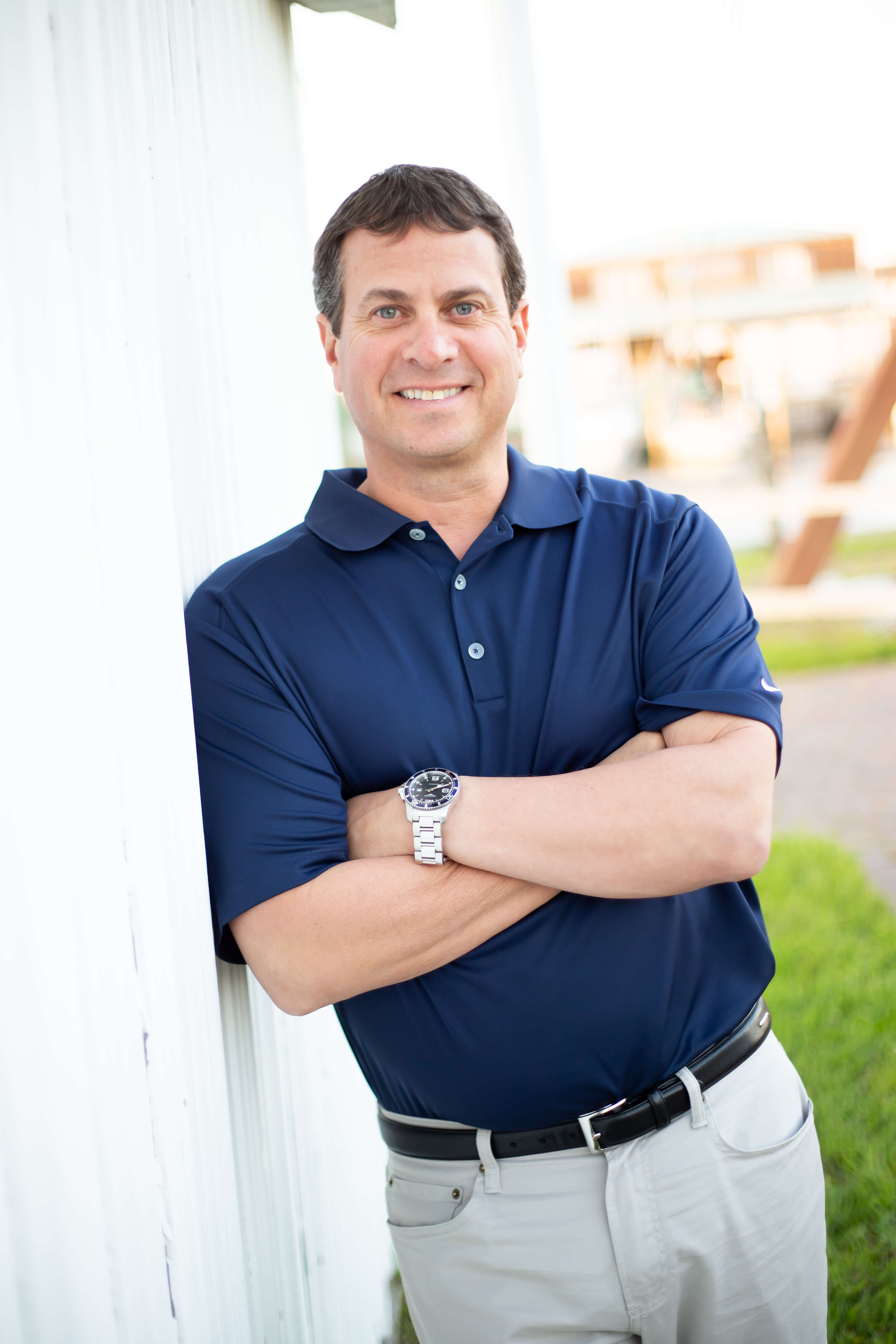 Scott Dostal
Loan Officer
NMLS# 152048
Direct: 302-684-3932
Cell: 240-475-4741
Lewes/Rehoboth Beach, DE
Scott Dostal has over 20+ years in residential finance. During his tenure in the mortgage industry, he has settled close to a billion dollars in residential mortgage loans. Coastal Delaware's top real-estate agents recognize Scott as an extremely well-rounded partner, well versed in all aspects of Conventional, Jumbo, FHA, VA and USDA loan programs.

Perhaps Scott's greatest attribute is his competitive nature combined with an outgoing, friendly demeanor. For him it is always about getting things done and done extremely well. His number one priority is Customer Service. It does not matter if you are a Real Estate Agent/Broker, Home Builder, first-time or seasoned Homebuyer or an Investor,

Scott wants you to have the very best experience as you go through the loan process. He is always available to assist you with all your real estate and mortgage needs.