New Investment Opportunity!

Georgetown Delaware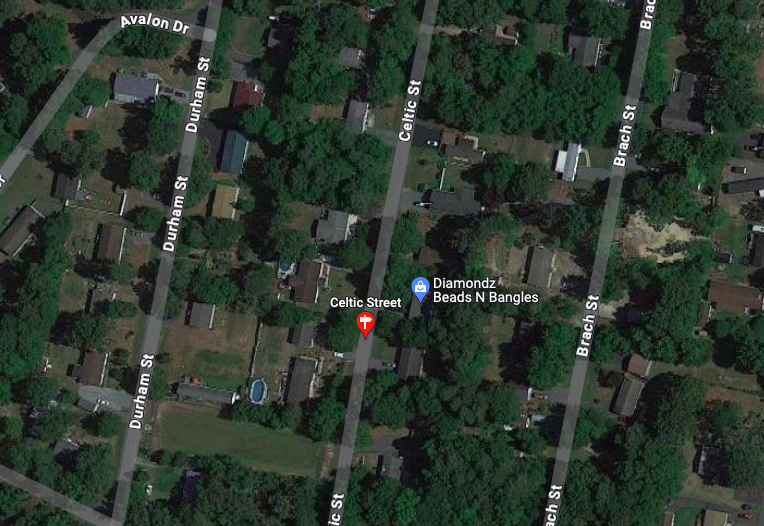 Address:
Lot D9, Celtic Street, Georgetown Delaware

Purchase price:
$120,000
Purchase Costs:
$1,200

ARV:
$160,000

Rehab Cost:
$5,000

6.5% Selling Cost:
$10,400

All in:
$136,600

Estimated profit:
$23,400

ROI:
17.13%
Click here to see the seller's disclosure, comps and more!
Have a look at all our investment opportunities by clicking here!
Interested in this property? Call us: 302-703-7070
REGISTER HERE TO GET NOTIFIED ON NEW INVESTMENT OPPORTUNITIES!